We have a new About Us page here
The Wood Stove Hut HAS NOW CLOSED
Looking for Stovefitter's? Call 01492 535 852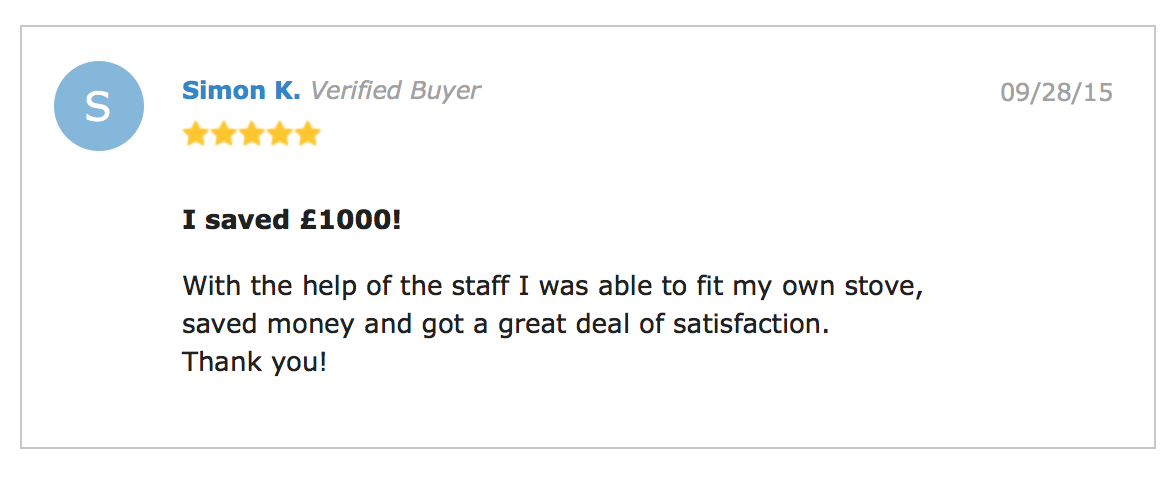 We have left some of the old page at the foot of this page as it provides a few useful search engine results.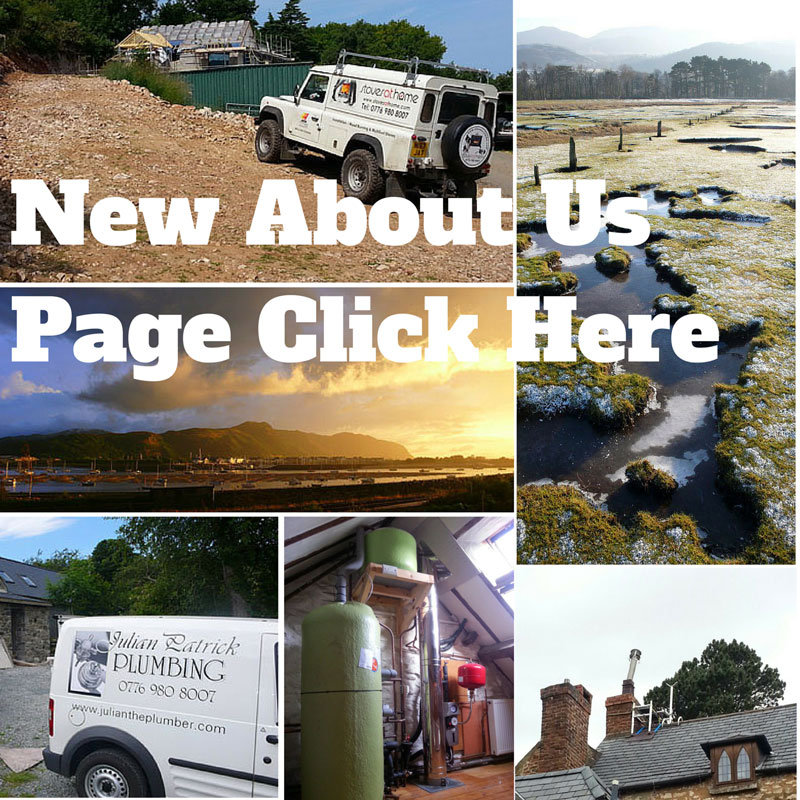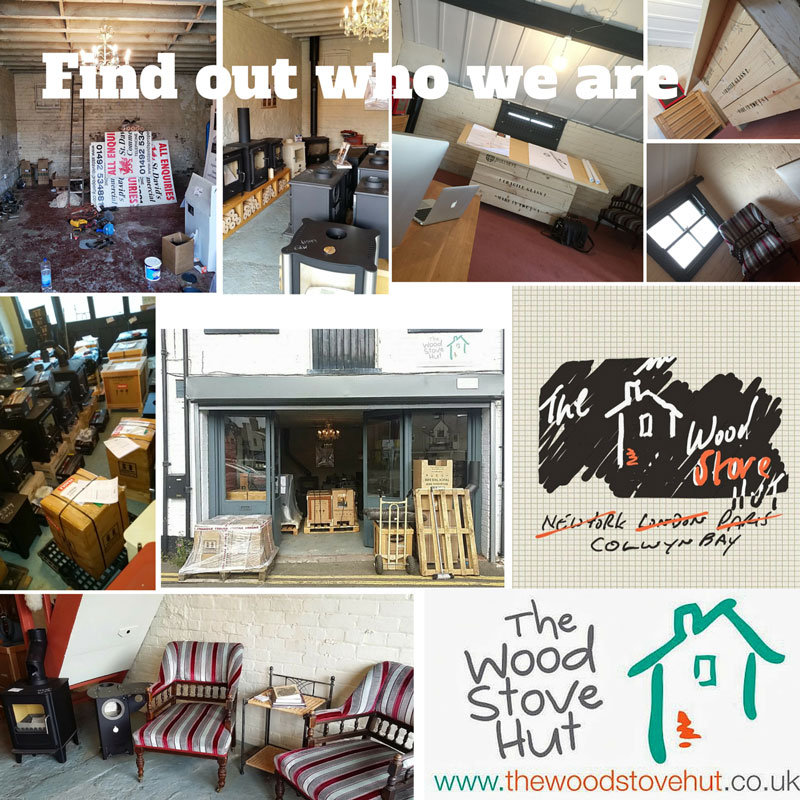 *
*
*
*
*
*
*
*
Previous About Us page
A typical 3-day hearth and wood burning stove install is 80%-plus building work: break out a fireplace recess, create a hearth, plaster around a recess etc. Even if the wood burning stove install is something you wish to contract out the rest requires no stove installation skills. Trained and registered wood burning stove installers are very well paid and many are very skilled – but you don't actually have to pay their rates for the general building work if you don't wish to!
You will learn:
How to fit a stove legally.
How to fit a stove following manufacturer's best practices.
How to do so safely.
How to fit your stove without damage to your property.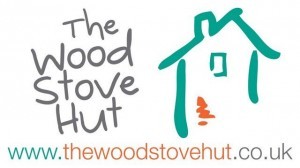 The Stove Fitters Manual is an easy to follow yet comprehensive resource aimed at competent tradesmen or house renovators wishing to confidently and safely fit (or oversee the fitting of) a hearth, fireplace and wood burning/multifuel stove in compliance with Building Control, UK legal requirements and manufacturer's best practice.
I will show you how to create fireplace recesses and hearths. I will guide you throught the process of the installation of  free standing wood burning stoves and inset wood burning stoves. You will learn how to fit closure plates, register plates, Vermiculite, Micafill, chimney liners, twin wall flues, chimney pots, cowls and more. We will look at Building Regulations and all the relevant safety issues.
The manual is primarily a step by step guide of tradesman's techniques coupled with a look at the various building regulations where they are applicable. You can learn how to install your own wood burning stove: it is not rocket science.
The manual is designed to be used alongside (Document J of the Building Regulations) and any other relevant Documents, coupled with any advice provided by your local Building Control. You should not rely on this manual alone.
Via my Stove Fitter's Warehouse I supply wood burning stoves, chimney liner and materials at excellent prices. Purchase a stove or liner from The Stove Fitter's Store and you automatically qualify for fitting advice. I shall be on hand to answer any questions or help solve any stove-fitting problems you may come across.
Can you install a wood burning stove yourself? The simple answer is YES – as long as you are fit enough, and have common sense. A lot of people fit there own stoves completely legally (builders, other tradesmen, DIY'ers and home renovators).
This site will show you how to install a wood burning stove legally, confidently and safely and have the process overseen and inspected by your local Building Control (do not be daunted by Building Control, they are there to help).
YOU MUST INFORM YOUR LOCAL BUILDING CONTROL BEFORE YOU INSTALL A WOOD BURNING STOVE OR LINER OR TWIN WALL CHIMNEY.
Hesitant? Need me at the end of the phone during your install? Order your stove or liner and I will be there for you.
Happy stove fitting.
How to fit a wood burning stove – your journey begins here…
By Julian Patrick