Posted by
Julian Patrick
on Jun 22, 2013 in |
Comments Off

on Fitting a log burner: Introduction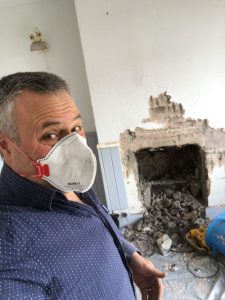 Welcome to the original Stovefitter's DIY Manual. My name is Julian Patrick and I have fitted hundreds of stoves. My aim is to assist you to safely and legally self-install. It is legal and is not, as the saying goes, rocket science.
With a stove installation almost everything affects something else: fit the lintel low and there may be no room for the flue configuration; make the hearth too high and a required height clearance suddenly reduces; buy the stove first and then read the stove manual to find out the stove won't fit into your small recess with the air gap desired by the manufacturer; line your recess then wish you'd put the closure plate in first.
Also – you don't want to fall out with Building Regs or do anything unsafe.
Therefore this manual and the relevant building regulations should be read in its entirety and fully understood BEFORE you buy a stove or start work.
This site provides detailed instructions on all areas of wood burning/multifuel stove-fitting and there is no reason why you cannot do much, or all, of an install, yourself.
Hesitant? Need us at the end of the phone during your install? Order your stove/materials from us and we'll be here for you.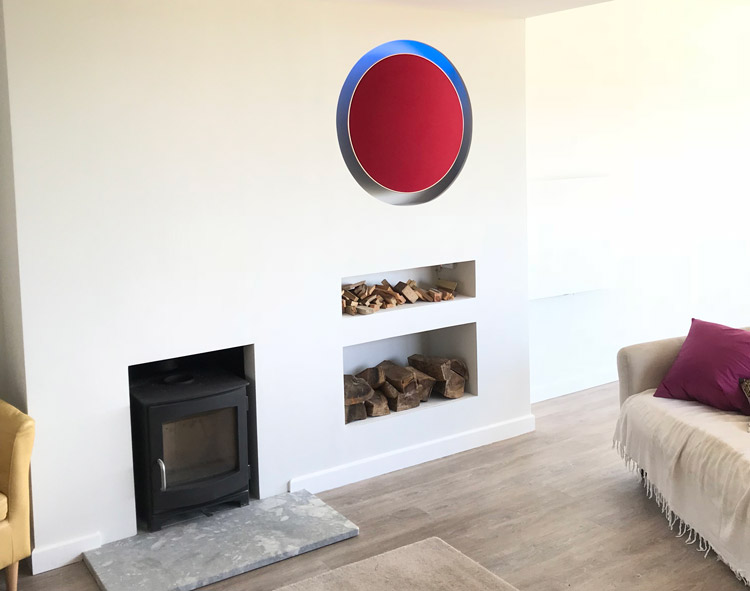 The TWO documents with all the rules in are shown below:
DOCUMENT J BUILDING REGS: MINIMUM STANDARDS
here
BRITISH FLUE & CHIMNEY MANUFACTURERS: REPLICATES SOME ASPECTS DOC J BUT ALSO HAS FURTHER "RECOMMENDATIONS" (RECOMMENDATIONS THAT ONE IS WISE TO FOLLOW BUT THAT, IF NOT IN DOC J, MAY NOT BE LEGALLY BINDING)
If you are fitting a stove with a boiler you will also need to read Doc G of the building regulations.
Happy stove fitting.
Julian Patrick