Posted by
Julian Patrick
on Sep 15, 2013 in |
Comments Off

on Julian's choice: stove brands
If you are new to looking at stove brands then it can be a little bewildering – there are so many out there! Here are some of my favourites. In alphabetical order so no favouritism… I like other brands but those below are those that have a place in my heart – and checking these out is not a bad place to start should you need a little help.
Click a logo to enter a company website.
See foot of page for article links.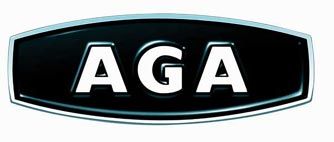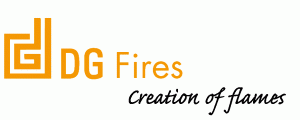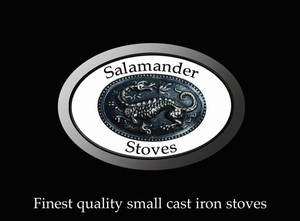 Stove reviews: *Review page
Sales: *Stove Fitter's Warehouse
DG: Ivar review *DG in the Warehouse
Aga: *Little Wenlock review *Aga in the Warehouse
Ekol: *Crystal and Clarity article *Clarity 5 review *Ekol in the warehouse
Firebelly: *Firebelly article *Firebelly in the Warehouse
Hillandale by Broseley: *Monterrey 5 review *Hillandale in the Warehouse
Trianco: *Trianco article *Newton 5 review *Trianco in the Warehouse
Salamander: *Hobbit review *Salamander in the Warehouse