Posted by
Julian Patrick
on Oct 20, 2013 in |
Comments Off

on Twin Wall Flue design service
Your new chimney designed for your property
Struggling with the idea of designing your own twin wall flue? Afraid that you might miss a vital Building Regulation? Not sure what to order? Then let us take the strain.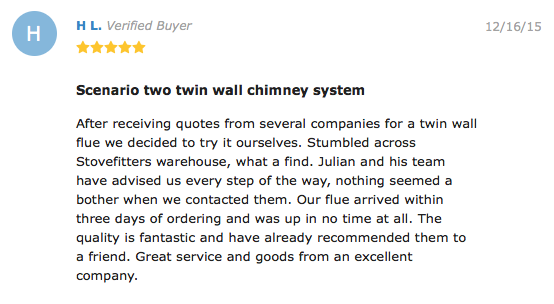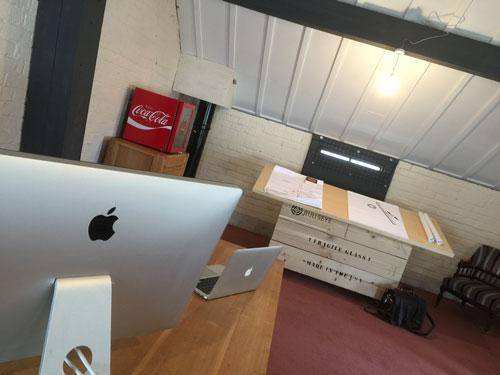 Have your twin wall chimney designed in The Stove Fitter's Design Studio by the author of Stove Fitter's Manual: Julian Patrick. Julian will personally create every design prior to his final signing off.
How's it work?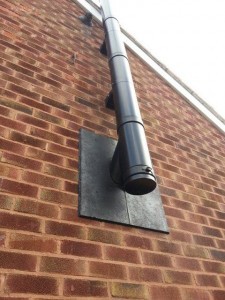 The process is quite straightforward: see here. We design your system (using large scale graph paper). At the end of the process we add up the items in your basket: if the cost comes to less than the Scenario price then we refund the difference (so the design process is free.
You receive your order along with the detailed installation plans.
What if none of your "twin wall diagrams" match my situation?
Quite simply you send us some simple sketches and dimensions and we will provide a quote and payment link (or more usually quote a Scenario price to use).
Do I send measurements and sketches etc. via post or email?
We are very flexible. During testing of the new service we generally had customers email but we had one customer who sent everything by post and we despatched his quote by post.
Where do I send my info?
info@stovefitterswarehouse.co.uk