Posted by
Julian Patrick
on Jun 22, 2014 in |
Comments Off

on Aga Little Wenlock review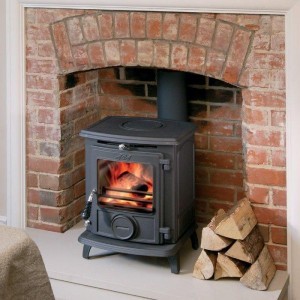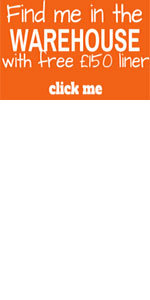 Aga Little Wenlock SE MULTIFUEL 4.7KW £650-£700 guide price. Everybody has heard of Aga and this undoubtedly helps sales for Aga. The stove is cast iron and, as one would expect from Aga, very well made.
It is more traditional than contemporary. Efficiency is 71.4% which is lower than many of its competitors.
This stove can burn wood in a smoke control area and can be connected to a 5″ chimney liner.
Weight 69kg.
The firebox is very small and you will have to make sure you chop your logs small (25cm is the longest that will fit and there is not much height in the firebox). For more room consider the 8KW Aga Ludlow as the firebox is larger (takes 30cm logs and you can always burn 3-5KW of logs in your 6.9KW stove).
The secondary air control (for controlling air wash to keep the glass clean) is a pull-push affair. This little lever only moves forwards and backwards by about 5mm which is all it requires to take it from on to off apparently – but I like more play so I can get more of a feel for the stages in between (e.g. a third open or half open etc.).
Summary: Well built, has the Aga badge but a small firebox may be a concern for those looking for 5KW multifuel stove that can pump out more heat if required.